Employee happiness is a vital part of a solid corporate culture. When your team is happy, everybody benefits. People who love their jobs are more productive. Additionally, satisfied employees support each other. Thus, it's important to improve office morale.
Employee happiness starts with a better break room. Here are ix ways to promote staff satisfaction with Arlington, VA break room services.
1. Creates a Serene Space
Hectic workdays can be stressful. Therefore, give employees a soothing space to recharge. Add comfy seats to your break room. Cozy couches give coworkers a place to chat. To ease stiff muscles, consider getting a massage chair.
Calming colors work wonders. For instance, paint the walls blue or green. Let the sunlight shine in. Plants are the perfect finishing touch.
2. Increase Happiness with Specialty Coffee Drinks
It's no secret that employees love specialty coffee drinks. As such, treat them to an in-office café! Add an Arlington, VA single-cup brewer to your break room. This brewer makes coffee by the pod. Thus, users can pick their favorite flavors. Furthermore, single-cup brewers offer endless options. They even make tea!
3. Use FreeVend to Boost Happiness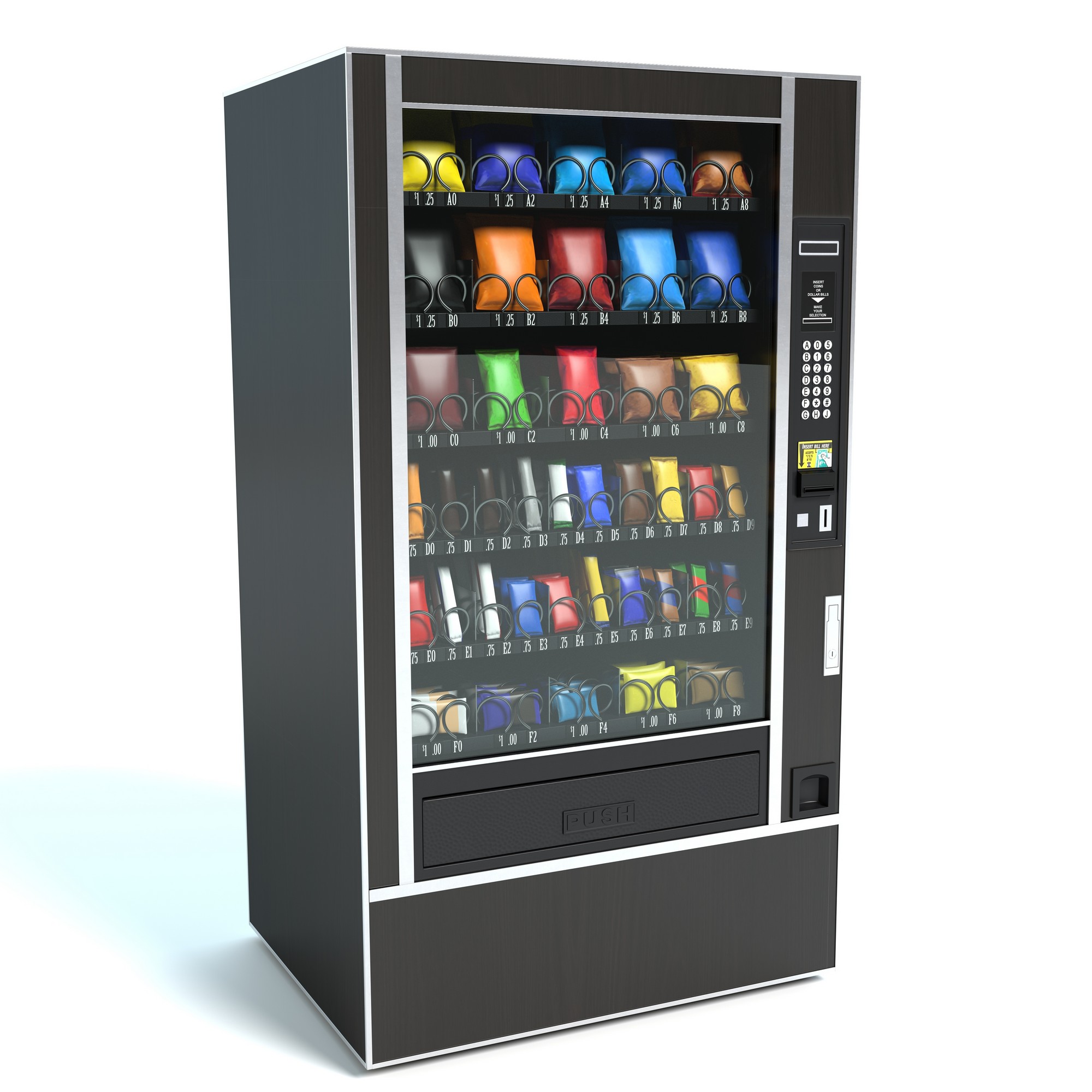 Free treats are always big hits! Ask us to put your Arlington, VA vending machines on FreeVend. Employees can help themselves to complimentary snacks and drinks. No money is needed! This is perfect for special events or as a way to offer freebies at your next holiday party.
4. Host Helpful Classes
Top talent is your company's best investment. Therefore, it's important to support self-development. Host lunch and learns in the break room so employees can learn new skills. Or offer virtual classes with experts around the country. This improves employee engagement.
Don't just offer work-related classes. Teach employees other valuable skills. For starters, offer yoga classes. Financial planning classes are also beneficial.
5. Promote Workplace Wellness
Healthy employees are happy employees! Help your crew feel their best, by eating better. For starters, you can have us add labels to the healthy items in your vending machine. This makes it easy for employers to pick healthy options.
Furthermore, Arlington, VA water filtration services keep folks hydrated. That's because water always tastes fresh. Employees can enjoy cold, crisp water. Or, they can add filtered water to hot beverages. Best of all, hydration improves mood levels!
6. Celebrate the Seasons
Spread some festive cheer! Decorate your space for the seasons. For example, hang wreaths or green garlands for the holidays. Flowers and bunnies are perfect for spring! Consider transforming the break room into a beach during summer!
Ask SunDun Office Refreshments about our seasonal coffee creamers too. Tempt taste buds with French Vanilla. Almond Joy creamer is another yummy spring treat! We also offer tea flavors and holiday snacks.
SunDun Office Refreshments Can Bolster Employee Happiness
SunDun Office Refreshments has everything you need to keep employees happy. We offer vending and office coffee solutions. Call 800.466.2731 to learn more!