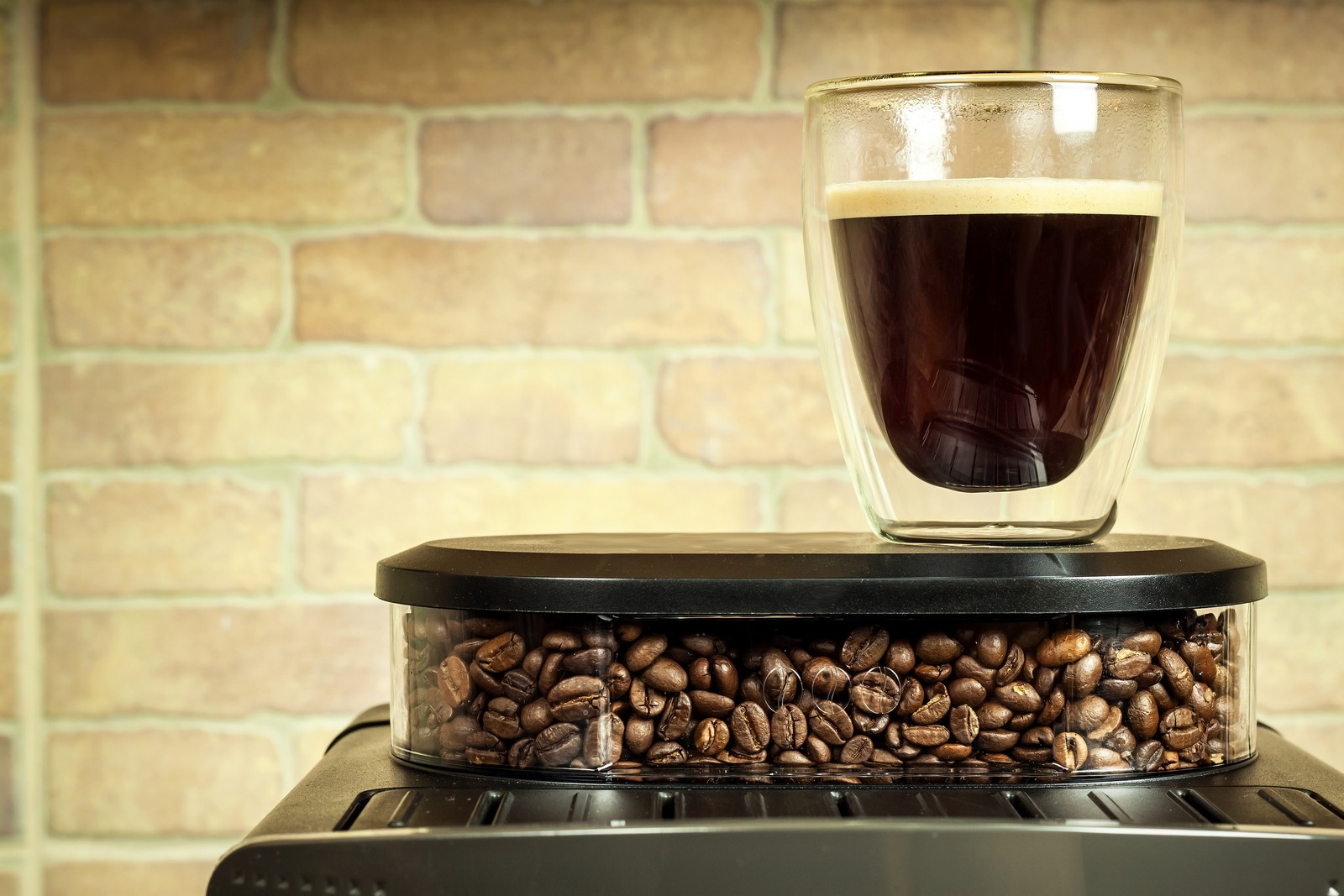 A bean-to-cup brewer can take your Gaithersburg, MD coffee service to the next level! No, we're not kidding! In fact, these innovative brewers make aromatic, delicious, and vibrant coffee. Moreover, they're eco-friendly. What more could you ask for?!
Here's everything you need to know about our Gaithersburg, MD bean-to-cup brewers and why they make a fantastic employee perk:
Innovative Office Coffee Equipment
Did you know that a bean-to-cup brewer is the most advanced type of coffee brewer in the industry? That's right! This state-of-the-art product is packed with tons of features. For example, it has several ways you can customize your cup. Additionally, it has low to no touch brewing options. As a result, these brewers are extremely easy to use. Your employees can quickly grab their favorite coffee and go! Bean-to-cup brewers also look great in any space.
If you want to upgrade your Gaithersburg, MD break room with a sleek and simple brewer, we can help! We'll help you find a bean-to-cup brewing solution that's a perfect fit for your company.
Bean-to-Cup Brewers Make the Freshest Coffee
Nobody likes stale coffee. With our Gaithersburg, MD office coffee services, your team will enjoy fresh coffee in every cup. How can we guarantee this? Well, these brewers hold whole coffee beans. And once you select your roast, strength, and cup size, it'll grind them up while making your cup. Therefore, your staff can enjoy the freshest brew!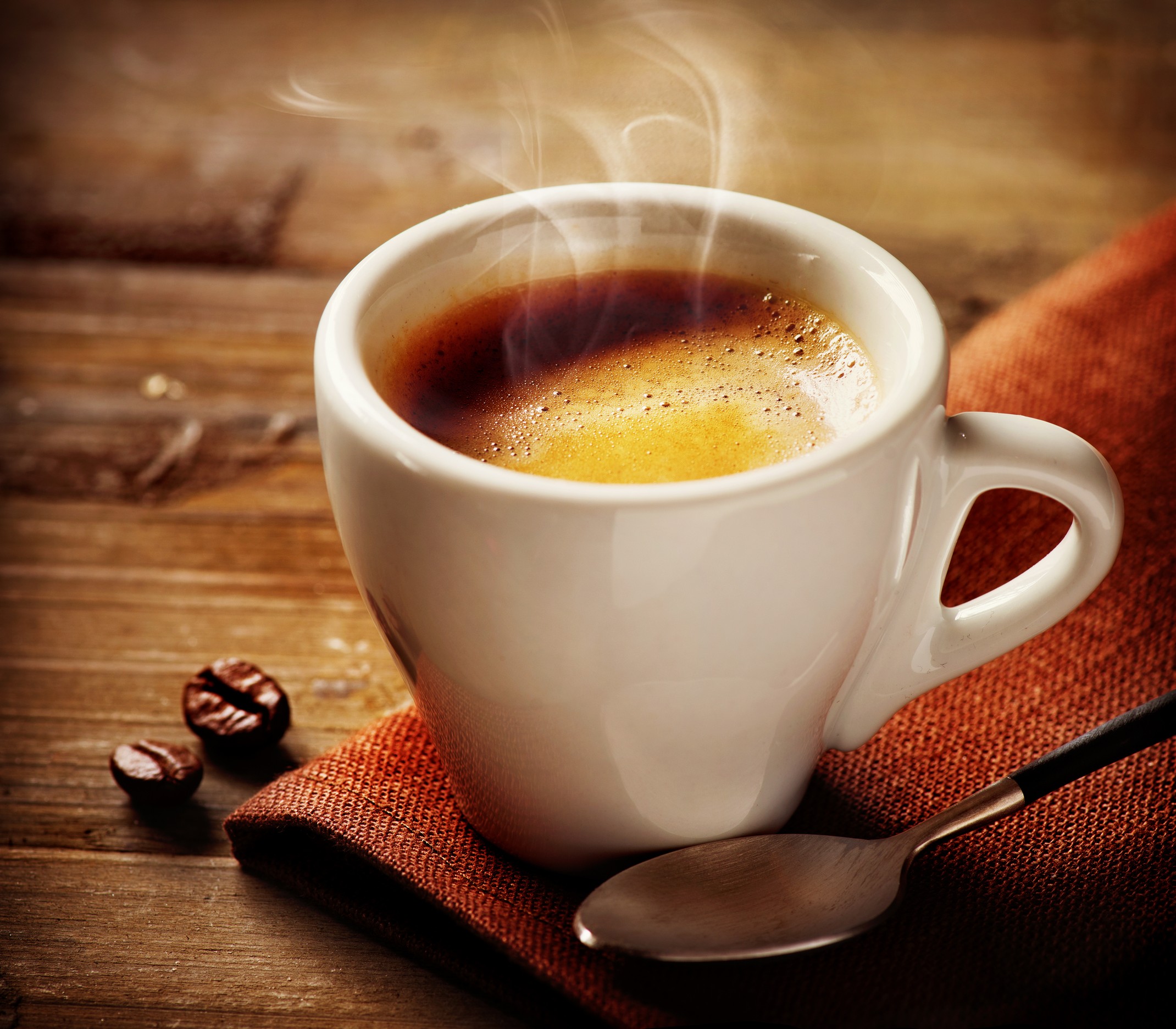 Specialty Drink Options are Available
Do you want to offer your crew more than just regular coffee? You've come to the right place! This modern machine also makes specialty drinks! For instance, it can make lattes, espressos, and cappuccinos. Best of all, it can even make hot chocolate! If an employee isn't a coffee drinker, they can still enjoy a delicious drink. By offering your employees a variety of specialty drink options, employee satisfaction will skyrocket!
Sustainable Office Coffee Solutions
Are you looking for ways to make your Gaithersburg, MD break room more sustainable? Bean-to-cup brewers are eco-friendly! To explain, they don't need paper filters or plastic cups. For this reason, they drastically reduce waste. This will make your office greener!
Elevate Your Break Room Experience with a Bean-to-Cup Brewer!
If you want the best refreshment services Gaithersburg, MD has to offer, contact SunDun Office Refreshments. today! We can help you choose the best brewing solution for your office. We also carry single-cup coffee solutions and more traditional office coffee brewers. To learn more, call us now at 800.466.2731!