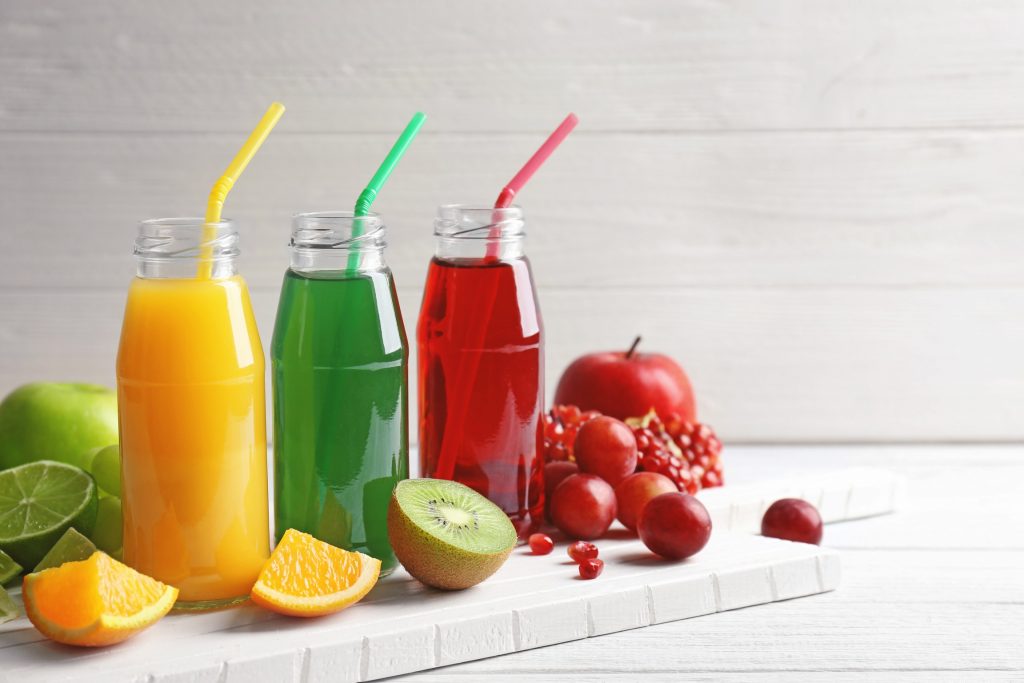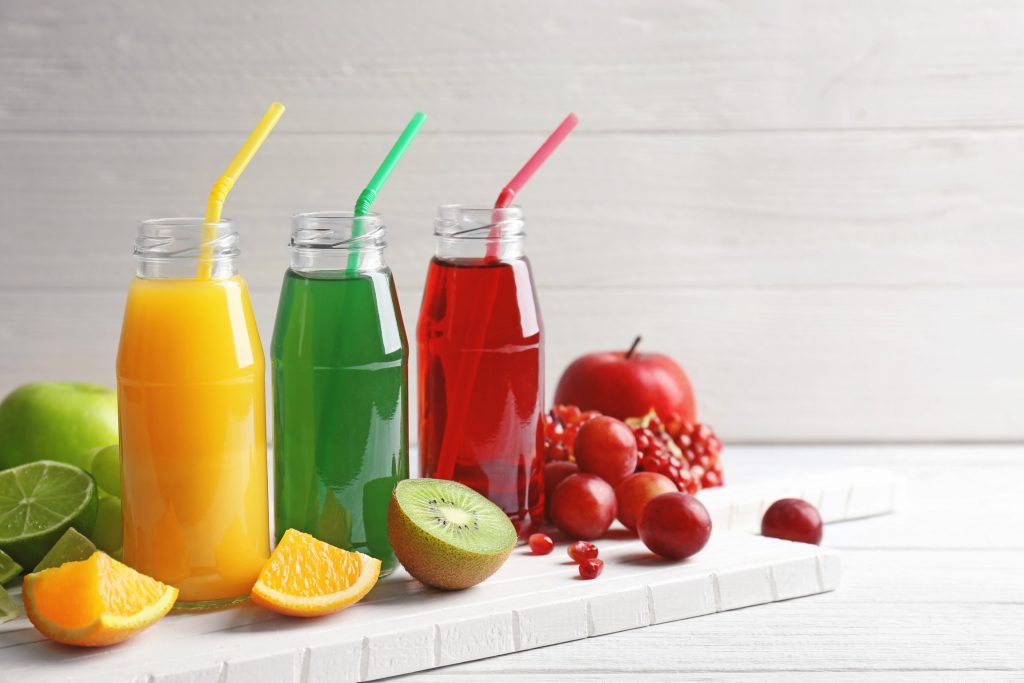 2018 is predicted to bring new and unusual, but tasty, snacks and beverages to Gaithersburg, MD. According to Denise Purcell, head of content for the Specialty Food Association, "Macro trends like sustainability and health are converging in the 2018 [food] trends." This combination will create food trends including more plant-based foods, upcycled edible products, and healthy alternative sweeteners.
Plant-Based Foods
Gone are the days when plant-based foods were only found in out of the way health food stores. Today, plant-based options are endless and can be found everywhere from the local grocery store to the office break room vending machine. Gaithersburg, MD consumers are likely to find a wide variety of plant-based options including dairy-free milk products such as cheese or yogurt; frozen desserts such as ice cream or whipped topping; and convenience foods such as crackers, cereals, cookies, bean chips, premade burritos, and protein bars. Below are a few of the plant ingredients found in healthy snacks and beverages that consumers will enjoy more of in 2018.
dairy-free alternatives: almonds, coconuts, cashews, soy, and rice

pulses: beans, lentils, chickpeas, and peas

vegetables: beets, sweet potatoes, kale, tomatoes, and corn    

ancient grains: quinoa, spelt, amaranth, kamut, and farro

protein-rich seeds: hemp, chia, and flax
Upcycled Edibles
Forty percent of the food produced in the United States is thrown away each year. That is equivalent to $165 billion of food. Upcycled dishes have already made appearances in home kitchens and restaurants. As Gaithersburg, MD consumers develop a better understanding of this problem, prepackaged upcycled products made from ingredients and scraps that would have otherwise been discarded, will increase in availability. Several snacks and beverages that are already available include
pressed juice made from imperfect fruit

chips made from fruit pulp

snack bars made from spent grain from the beer making process

condiments including chutney and chilis made from ugly produce

hot-on-the-go oatmeal made with the coffee fruit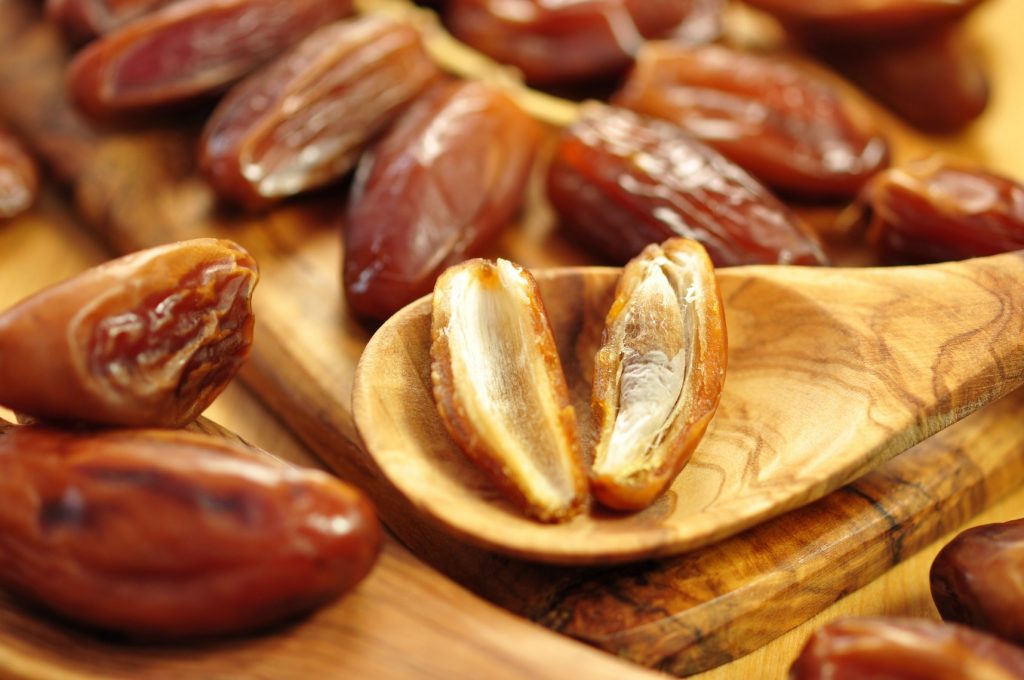 Alternative Sweeteners
Sugar. Many Gaithersburg, MD consumers have a love-hate relationship with it. It's tasty, but too much of it can cause health issues. To be able to enjoy something sweet and be mindful of their health, consumers are looking for natural, alternative sweeteners that have a lower glycemic impact, fewer added sugar calories, and a sustainable footprint. The following are a few lesser known fruits that make deliciously sweet syrups and can be found in a variety of snacks and beverages.
dates: the fruit of the date palm tree that becomes a thick molasses-like syrup with a rich, sweet flavor

monk fruit: a fruit native to southern China and northern Thailand that has a flavor similar to traditional sugar

agave: a cactus plant from Mexico and the Southwestern United States that has a flavor similar but milder than honey

lucuma: a Peruvian fruit with a maple-like taste

yacon: a South American tuber that tastes like an apple, but has a maple-like flavor when it is a syrup  
Have your Gaithersburg, MD employees started looking for snacks and beverages that are healthier or better for the planet? Whether they want a mix of traditional and healthy choices or just an afternoon coffee pick-me-up, SunDun Office Refreshments can help. Call us at 800.466.2731 for more information about vending machines and a variety of other vending options.