A break room is an important part of any Arlington, VA workplace. Why is that? Because, it encourages socialization and promotes an engaging workplace culture. Additionally, premium break rooms give your team a place to relax and build genuine personal connections. Consequently, this leads to better productivity, collaboration and employee satisfaction.
So, does your Arlington, VA office break room need a boost? Keep reading to learn 6 ways you can upgrade your break room and enhance your workplace culture.
1. Offer Arlington, VA Office Coffee Services
Every cool break room should be fully stocked with coffee. Coffee is a great way to fuel your employees all day long. What's more, an Arlington, VA office coffee service can show your employees how much you appreciate them.
By offering gourmet coffee and tea products, you'll also help your employee's build strong relationships. Yep, coffee encourages conversation and connection. Your team can chat over their favorite cup of brew.
2. Add a Break Room Hydration Station
Research shows that hydrated employees have high productivity levels. Moreover, drinking enough water can improve their mood, and reduce their chances of getting a headache. Keep your team healthy and hydrated by adding an Arlington, VA water filtration system! Fresh, clean water will refresh your employees. They'll also be more satisfied. After all, who doesn't love cool, crisp water?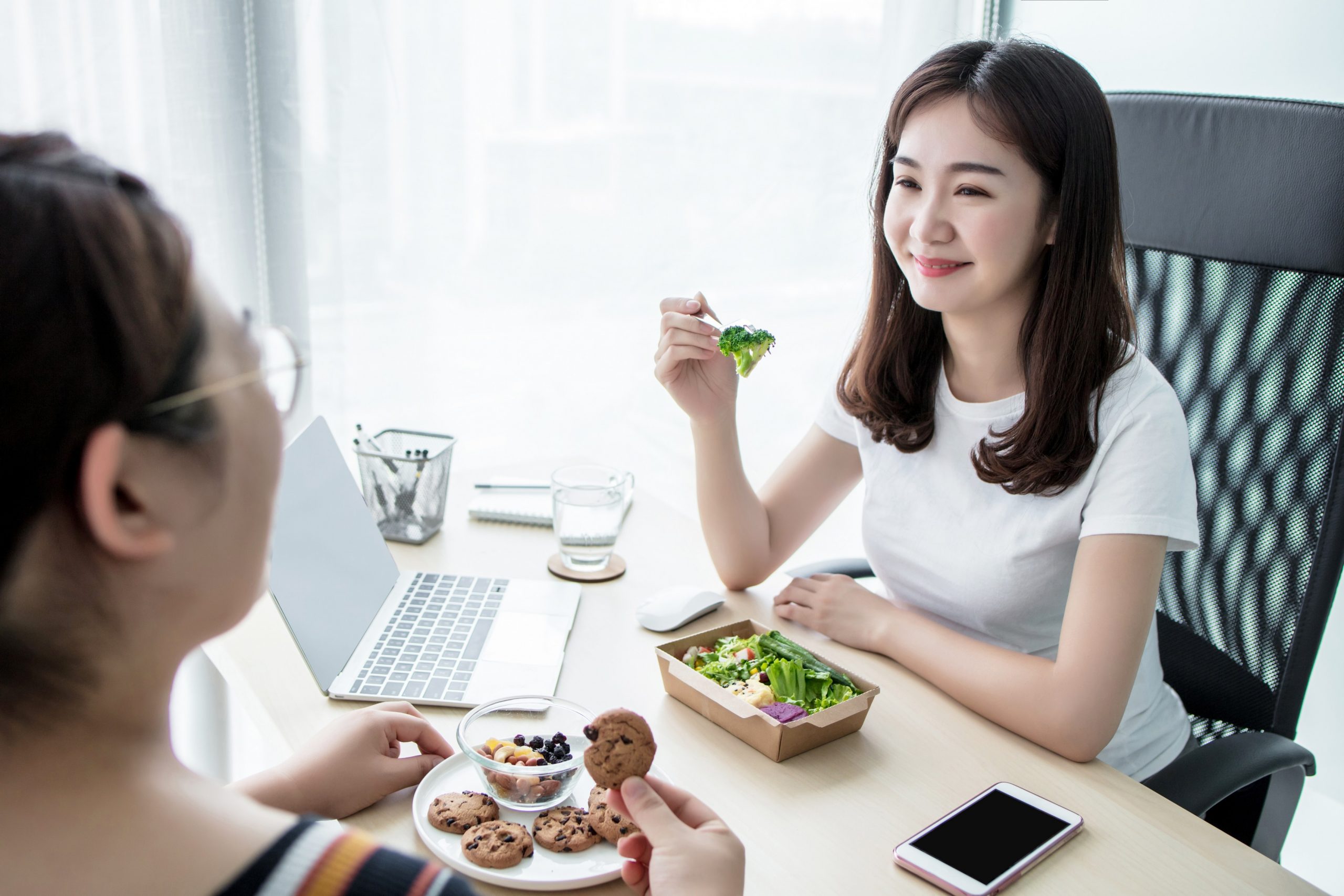 3. It's All About Variety
Provide an array of snack and beverage options. For example, offer Arlington, VA healthy products, salty bites, savory options, and sweet treats. By catering to every employee's preferences, everyone feels included and can get something they enjoy.
4. Promote Relaxation
Your Arlington, VA break room is a place for employees to relax and recharge. Create an atmosphere with comfy couches and soothing artwork. For example, hang artwork with calming colors and peaceful images. This will provide your staff with a space to sit, relax, and unwind. Consequently, they'll be able to conquer their day!
5. Make the Break Room Fun!
Make it fun! Encourage interaction and socialization with board games or video games. After all, your team deserves some entertainment and it'll strengthen their workplace relationships!
6. Team Photos
Add some character with some team photos. Fill up the walls in your Arlington, VA break room with fun photos of your associates. For example, snap a shot of them at a company party or event. This will give your team a greater sense of community within your workplace!
Build a Better Arlington, VA Break Room
So, are you ready to upgrade your break room? You've come to the right place! We offer premium Arlington, VA refreshment solutions for companies of all sizes. To learn how we can help you, visit us at SunDun Office Refreshments or call 800.466.2731 today!