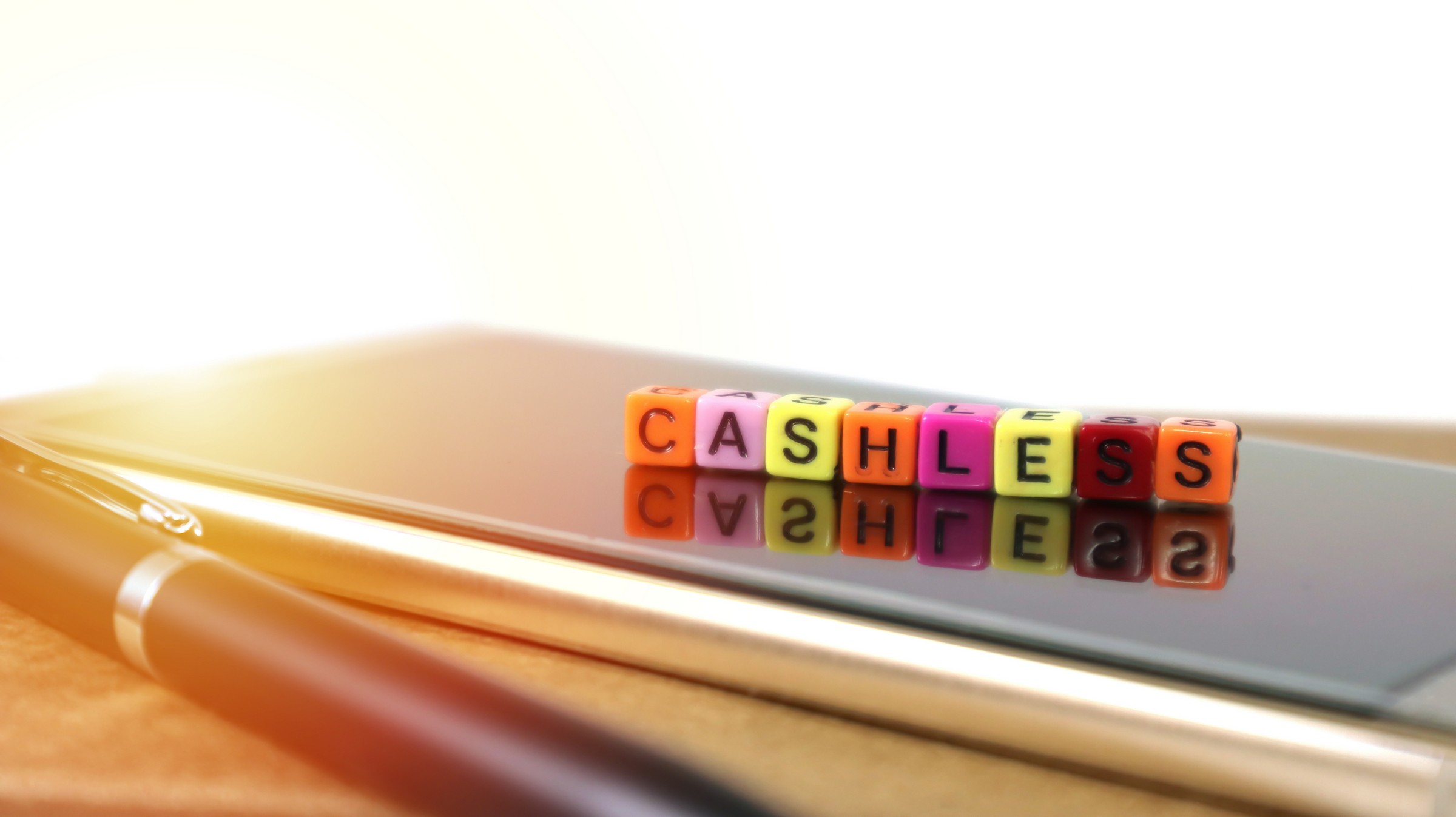 If you want to enhance the employee experience in your Gaithersburg, MD vending services, why not consider offering cashless payment options? As a matter of fact, these options are as convenient as they are essential for staff satisfaction. Nowadays, there are more ways to pay than ever before! For instance, you can swipe, scan, tap, or dip. Best of all, you can even make payments right from your smartphone. No cash, no problem!
Here are five benefits of adding cashless payment methods in your Gaithersburg, MD break room.
Quick and Easy Checkout
One of the worst things about going to a store is the long checkout lines. With our vending machines, your team can skip the line! Moreover, they can still pay even if they don't have cash. A quick and easy checkout system is a major employee benefit that can boost morale and productivity. Less waiting means more time to conquer the workday. So, upgrade your break room with our vending service and watch the benefits unfold!
Cashless Payment Options = No More Loose Change
It can be tricky to tote around loose change. This is especially true in the office. With mobile payment enabled solutions, your employees can simply pay and be on their way! Not to mention, they can easily pay for their favorite snacks right on their phone. For example, many Gaithersburg, MD modern vending machines offer Apple Pay and Google Pay options.
Increased Security for All
Many new credit or debit cards feature built-in security chips. Identically, mobile payments offer the same levels of security. Your employees can feel confident that their information is always protected. Not to mention, the magnetic strip on their card won't quickly wear out since they're not using it as much!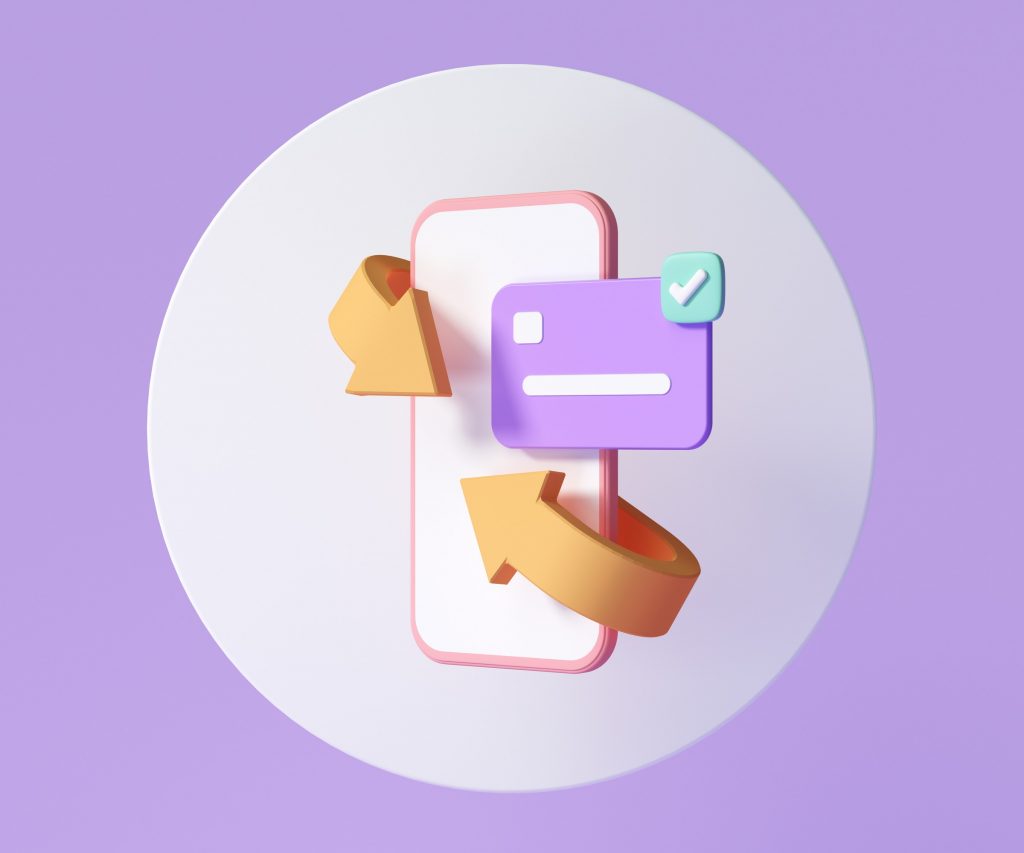 Convenience is the Name of the Game
Cashless payment options are super convenient. They're simple and swift to use. For instance, Gaithersburg, MD advanced vending machines only need a swipe of a card or wave of a smartphone. This means that your employees can instantly purchase their snacks. Additionally, your team can track their purchases right from their phones. This lets them know what they've eaten and where their money went.
We'll Help Your Gaithersburg, MD Employees Discover the Perks of Cashless Payment Options
Are you thinking about adding cashless payment options to your office? SunDun Office Refreshments can help make the transition easy! In fact, our team of industry experts will help you find the right cashless payment solutions for your workplace.
To learn more, call us today at 800.466.2731. We look forward to boosting convenience in your break room!