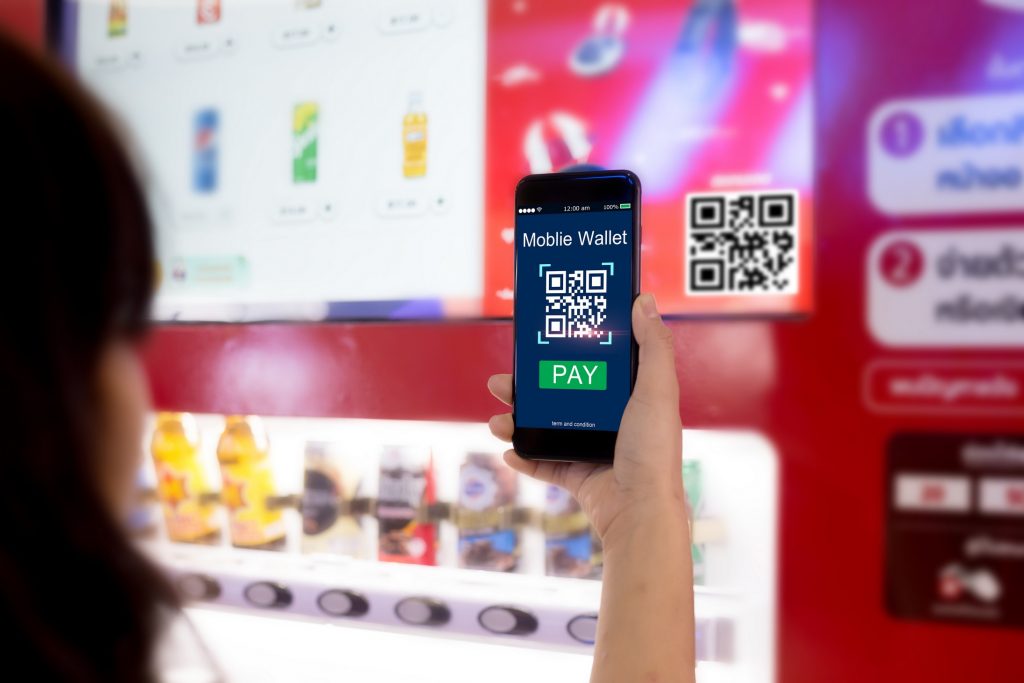 The break room can change a Gaithersburg, MD employee's workplace experience. A well-designed break room that offers popular snacks and beverages is a place for relaxation, spontaneous interaction between colleagues, and creativity as well as a spot to grab a bite to eat or drink. Even though the impact of COVID-19 during the past several months has substantially decreased break room visits, vending machines still have an important role to play as employees return to work.
It's clear that each Gaithersburg, MD employer will approach reopening their place of business differently and on a timetable that fits their unique organization.
Promoting CDC recommended guidelines for "healthy hygiene practices such as hand washing and employees wearing a cloth face covering, as feasible" as well as encouraging social distancing or staying at least 6 feet away from other individuals and cleaning and disinfecting frequently touched surfaces daily are just a few new behaviors employers will likely be recommending.
Break rooms with vending machines are also a tool that Gaithersburg, MD employers can use to encourage social distancing and fewer person-to-person interactions among employees. For example,
Vending machines offer cashless or touchless payment options including mobile payments and are great for grab-and-go situations.
To use a vending machine, employees will touch the machine once; scan their smartphone or swipe a debit/card; and walk away.
Vending machines are open 24/7, keeping employees onsite during their workday.
Staying on-site instead of going off-site for a bite to eat or beverage helps employees avoid external and less controllable environments.
Employers should also consider the types of snacks and beverages that will be offered. Eating healthy is more important than ever. Healthier ingredients like fruits and vegetables provide the vitamins, minerals, and other nutrients that the human body needs to support the immune system. Bottled water and other healthy beverages keep everything in the body hydrated and moving more efficiently.
But it is also wise to offer traditional options that are "fun" or provide a mental boost such as chocolate and other snacks. Most Gaithersburg, MD employees have been under prolonged stress, and while eating healthy is important, a favorite snack or beverage can provide a bit of an emotional or mental pick-me-up. Offering a balance of traditional and healthy options will help employees find the products they need when they want them.
For more information about our safety practices or upgrading your refreshment menu or break room space to include vending machines, please contact SunDun Office Refreshments at 800.466.2731. We look forward to helping you bring your employees back to work.