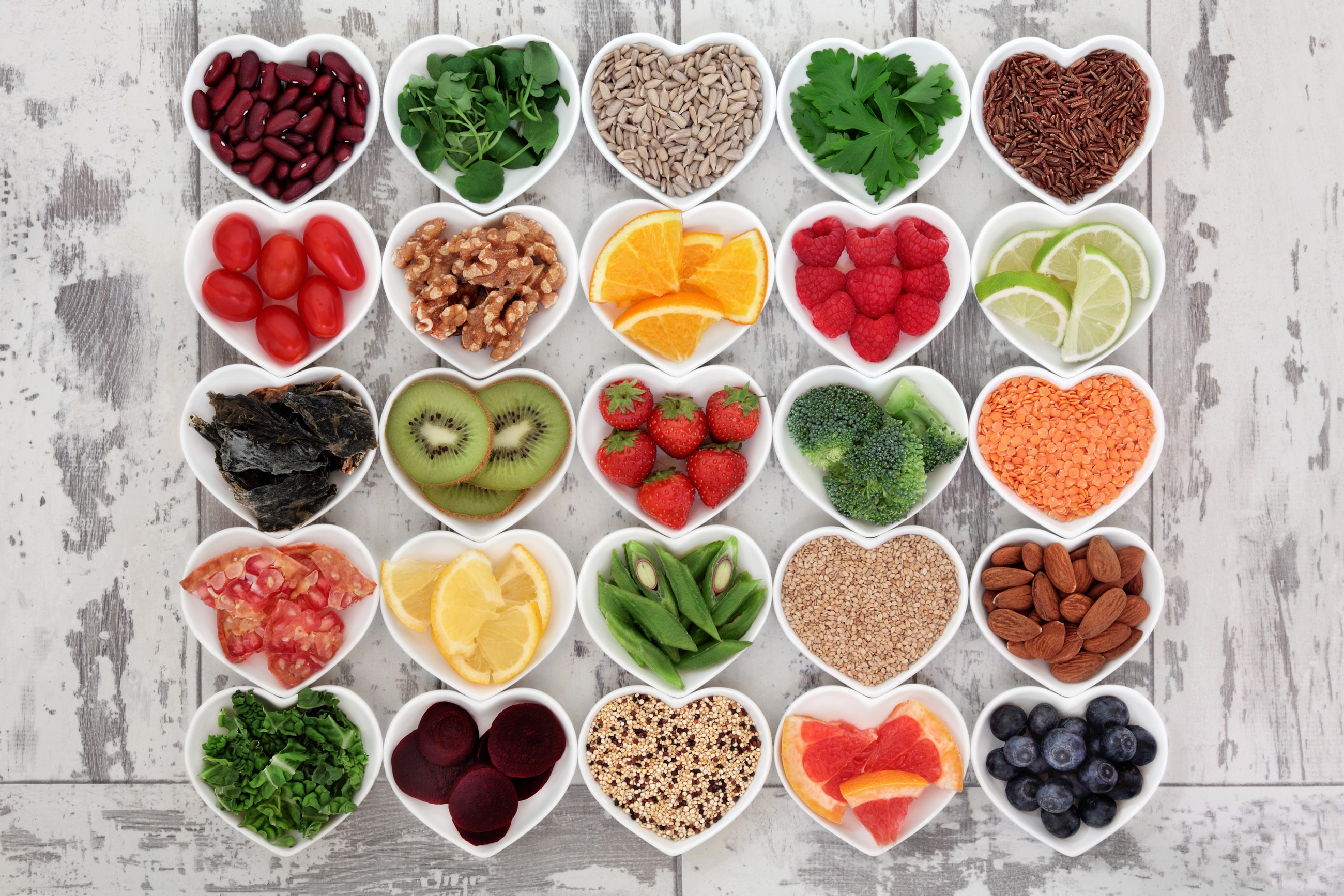 Give yourself the gift of a healthy heart this holiday season and celebrate with some delicious dark chocolate — yes, dark chocolate.
We know that diet plays an important role in one's overall health including the health of the heart. New research has confirmed, yet again, that dark chocolate can be part of a McLean, VA individual's healthy diet. Study participants who enjoyed chocolate bars three times per month reduced their risk of heart failure by 13 percent when compared to those who ate no chocolate.
Let's celebrate!
But don't go overboard. The same study found that participants who ate chocolate everyday appeared to increase their risk for heart failure by 17 percent. Yikes!
Dr Chayakrit Krittanawong, lead researcher of the study, said, "I believe that chocolate is an important dietary source of flavonoids which are associated with reducing inflammation and increasing good cholesterol…However, chocolate may have high levels of saturated fats. I would say moderate dark chocolate consumption is good for health."
Chocolate is made from different combinations of cocoa solids, cocoa butter, cocoa bean powder, sugar, and milk powder. For dark chocolate, the first ingredient should be cocoa or chocolate liquor followed by any combination of cocoa powder, cocoa nibs, and cocoa butter. Sugar, a necessary ingredient, is then used to balance the bitter taste of the chocolate. For healthier dark chocolate, sugar should be listed toward the end of the ingredients' list and always after the cocoa. Cocoa is beneficial for the heart while sugar and any unnecessary fats are damaging.
High quality cocoa, which is found in some dark chocolate, contains flavonoids (flavanols, flavonols (source of the antioxidant qualities), epicatechin and procyanidins) and polyphenols. Flavonoids, a type of antioxidant, improve cognitive function, fight inflammation and oxidative stress — improving blood flow, boost blood vessel health, and improve overall cardiovascular health.
Other ways to help keep your heart healthy include
maintain a healthy weight
eat more fruits and vegetables
select whole grains
limit unhealthy fats
reduce the amount of sodium in your food
Maintaining a healthy diet during the holiday season isn't always the easiest for McLean, VA employees or students. Between work or school, social gatherings, and errands, finding a healthy snack or beverage can be challenging. One way to help them is to provide healthy snack vending machines in visible locations such as the break room or school lunchroom. Our healthy snack vending machines offer
controlled portion sizes (weight impacts your heart's health),
the ability to see the ingredient list and nutrition information for each product and to determine the type and amount of grains, fats, sodium,
the occasional treat such as dark chocolate, and
a healthy option when away from home; whether the stop at the vending machine is planned or not.
Do you have a plan to help your McLean, VA employees or students stay healthy this holiday season and through the new year? We'd like to help you customize a solution that meets your and their needs. For more information, please contact SunDun Office Refreshments at 800.466.2731. We look forward to hearing from you.