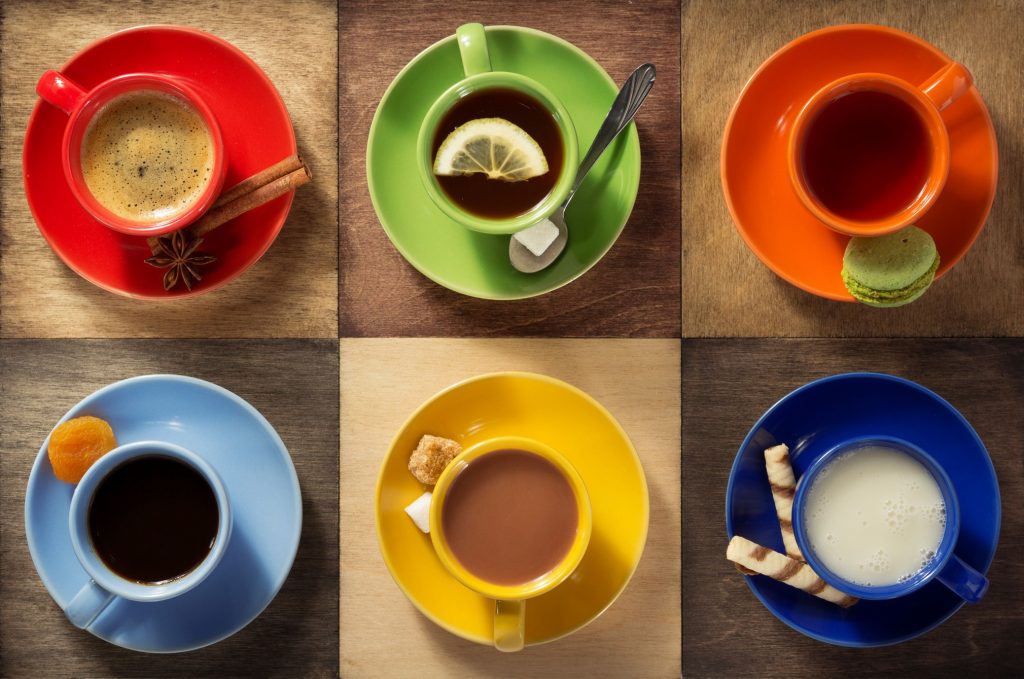 "…a good cup of coffee always contributes to the positive mood of the employees and customers."

– Oliver Garn, CEO and Country Manager for Austria and the Netherlands at EVOCA Germany GmbH
Whether at work in Arlington, VA or overseas, quality office coffee service (OCS) is important. Gone are the days of everyone arriving at the office at 8:00 a.m. and leaving at 5:00 p.m. Today, many individuals work flexible hours, use a variety of different workspaces and often blur the line between personal and private lives. A well-designed OCS supports company employees and guests regardless of the time of day or workspace.
Let's look at three reasons why your Arlington, VA business should offer a sought-after OCS.
Expectations
Employees usually expect several things when it comes to beverages at work; hot beverages, cold beverages, water service, excellent taste and quality, great service and a solution that is customized for them. The first three expectations are self-explanatory, but the others require more information. 
Taste and Quality are subjective. For either criteria to be met, the chosen OCS must be the right match. Employers can meet these preferences by considering brewing equipment, coffee options and tea varieties.
Excellent ongoing OCS from a vending provider is also crucial. The best brewing equipment, beans or tea cannot overcome service that repeatedly disappoints and upsets employees.
A customized OCS solution looks back at the previous two expectations. Not only must employee and guest needs be considered but the service record of the vending provider should be examined.
Image
A great OCS can positively impact an organization's reputation with both employees and guests. Just as with a well-loved coffee shop, a break room with delicious coffee, espresso-based beverages and hot tea can have a welcoming and pleasing atmosphere that encourages collaboration, creativity and productivity.
Appreciation
Refreshment services including office coffee service is a great way to express employee appreciation. Everyone, well almost everyone, enjoys receiving something free. Offering delicious hot beverages as well as healthy and traditional cold beverages and snacks at no cost in your Arlington, VA break room is one way to thank your employees for all they do.
Are you ready to boost your office's coffee experience? SunDun Office Refreshments would like to help. To learn more about our OCS as well as healthy or traditional snack and cold beverage options or to schedule a tasting, contact SunDun Office Refreshments at 800.466.2731.