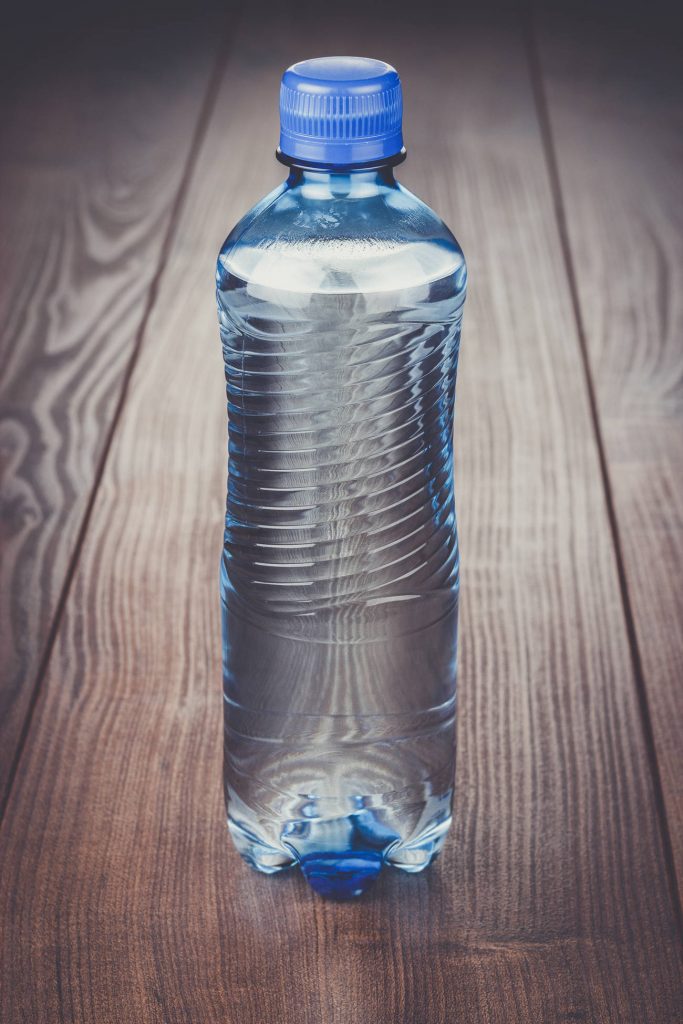 Have you ever wondered who purchases bottled water? As it turns out, just about everyone does. According to the International Bottled Water Association (IBWA) and the Beverage Marketing Corporation (BMS), "Americans are drinking more bottled water than any other packaged beverage" for the first time in American history. A recent Harris poll conducted for the IBWA found that 86 percent of people polled purchase bottled water. Additionally, the BMS recently released numbers for 2016 bottled water sales. They found that there was a 10 percent increase in sales and an 8.6 percent increase in bottled water consumption. Now, that's a lot of bottled water.
So, what makes bottled water so popular? The answer depends on who you talk to. Bottled water offers many benefits and has the potential to meet a wide variety of Fairfax, VA consumer needs. The following are just a few of the features that have made bottled water popular.
Bottled water is versatile.
It can be consumed at any time of the day.
Water mixes well with many other types of beverages.
You can drink it cold or hot.
It can be found with carbonation or without, and flavored or plain.
Bottled water is healthy.
It contains zero calories.
It keeps the body hydrated.
It can improve one's mood and focus.
It can help replenish lost electrolytes.
Bottled water is portable.
It is convenient when one is on-the-go.
It is easy to carry it with you.
Bottled water is available in many locations.
Disposal of the bottle is relatively simple.
Bottled water is safe.
It is regulated as a food product by the Food & Drug Administration.
Bottled water has a long shelf life.
An extra supply should be kept for an emergency or disaster situation.
It can help prevent illness when traveling outside of the U.S.
With the great demand for bottled water, it is important to make sure that your Fairfax, VA employees have access to a variety of bottled water choices during their work day. Not only will you help your employees remain hydrated during the day but their mood and focus are likely to improve if they are hydrated. A large selection of low or no sugar, flavored carbonated waters can also be a refreshing treat during a work break.
What bottled water options do you offer in your office break room? SunDun Office Refreshments can help you determine the best combination of flat and carbonated bottled waters as well as other beverages to offer in your office break room. To learn more, contact us at 800.466.2731.