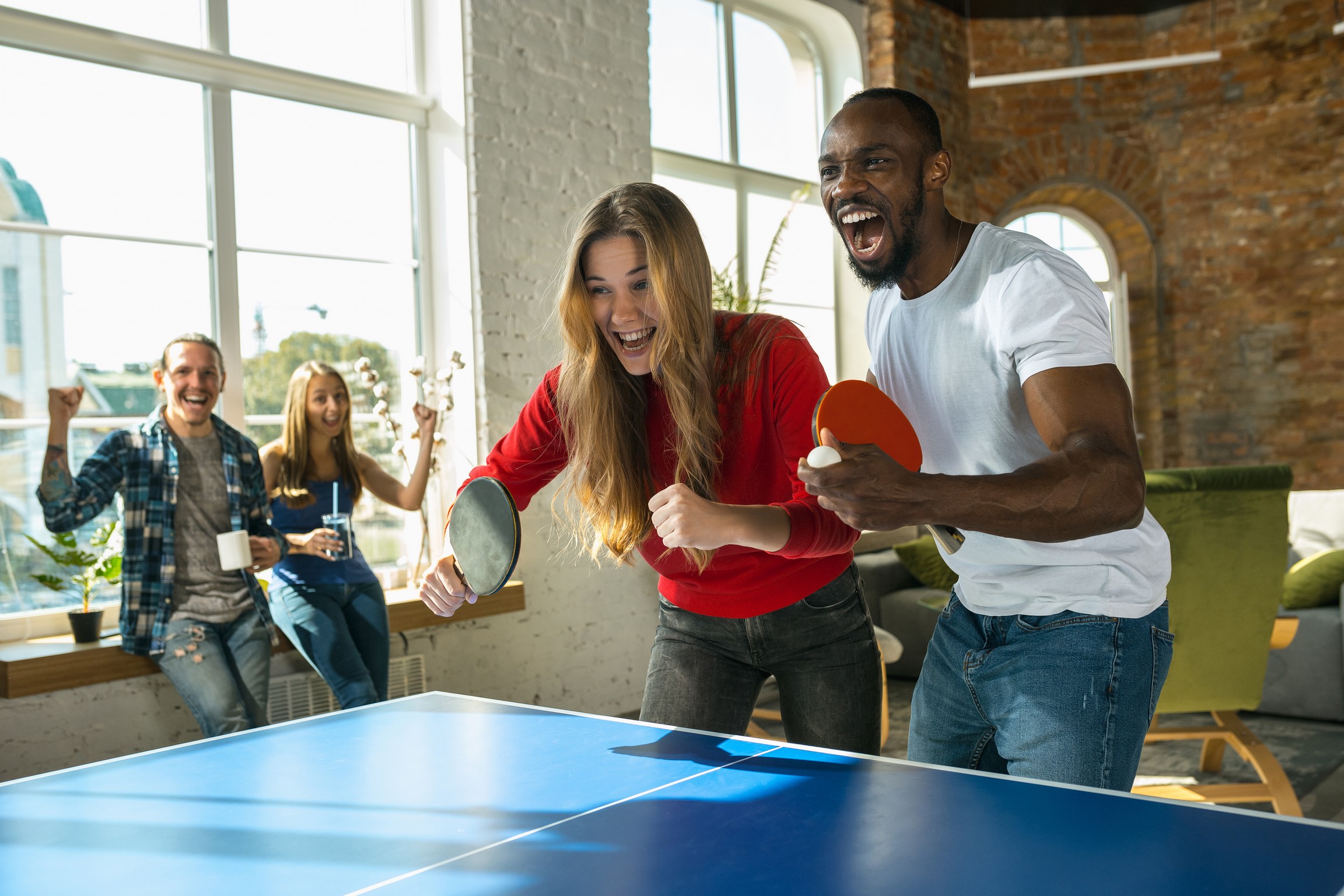 Many businesses are putting an emphasis on Columbia, MD employee health and wellness. With proactive initiatives to get team members moving, eating nutritious meals, and feeling fit, companies can boost productivity and employee satisfaction.
If you want to promote Columbia, MD employee wellness, it all starts in your break room. Here are fours ways to nurture health and happiness in your break room.
Healthy Hydration
While coffee is a morning essential, your employees need to drink other beverages to stay properly hydrated. Having a variety of hydrating drinks in your Columbia, MD vending machines will keep employees productive and healthy. Juices, teas, and flavored waters will cater to all beverage preferences. Above all, upgrading your refreshment services that provides a wide selection of hydrating options would be an employee benefit.
Nutritious Snacks
Revolutionize your staff's snacking habits by making healthy snacks a part of your Columbia, MD office vending service. Not only will nutrient-dense snacks help keep your team healthier, they also boost concentration and productivity.
Some healthy grab-and-go snack items to keep in your vending machines include trail mix, protein bars, and dried fruits. Having these items free to your employee will improve their workplace satisfaction as well as their overall wellness. It's a win-win.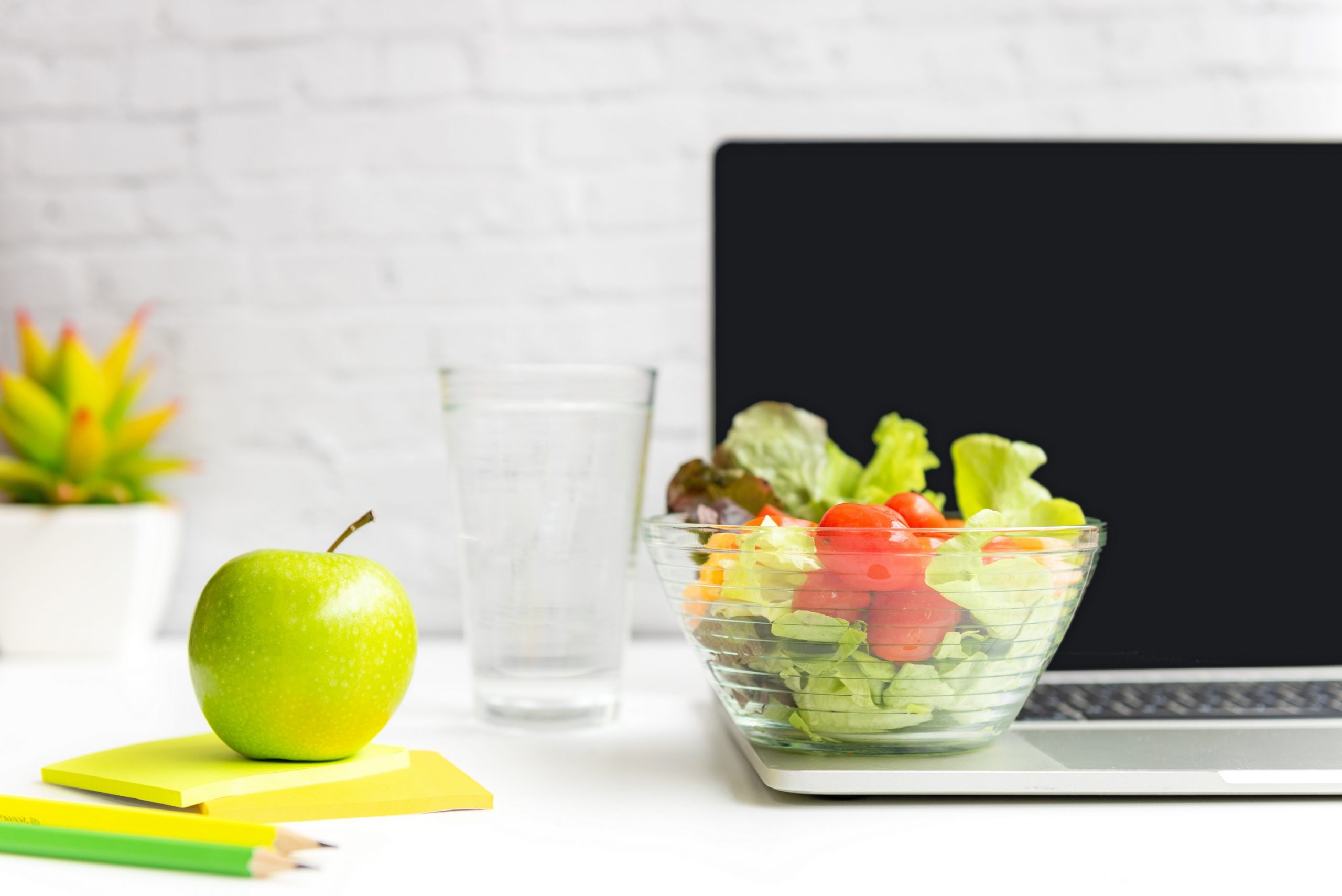 Fostering a Sense of Community
Feeling like you're part of a team contributes to employee satisfaction. Therefore promote positivity by creating a communal area that every employee can enjoy. By outfitting your Columbia, MD break room with tasty foods, comfy couches, and even a television, employees will be more inclined to spend time there. Having a place to decompress and regroup, promotes your employees metal wellness.
You can also host weekly workshops or social events in the break room. Consider employee enrichment classes, trivia games, or "Lunch and Learn" events.
Get Moving
Sitting down for too long can be unhealthy. Get your employees moving during their breaks. Stash some exercise equipment in your break room, including a jump rope or weights. Or consider adding an interactive game, like air hockey or a ping pong table to help your employees get their steps up.
Make Your Columbia, MD Break Room a Healthy One
Are you ready to get your employees healthy? SunDun Office Refreshments can help! We can help you find the perfect Columbia, MD break room solutions to reach your workplace wellness goals. From choosing delicious and nutritious snacks to finding better beverages, our team can enhance your break room.
To learn more, call us today at 800.466.2731. We look forward to getting your team feeling fit and fabulous!