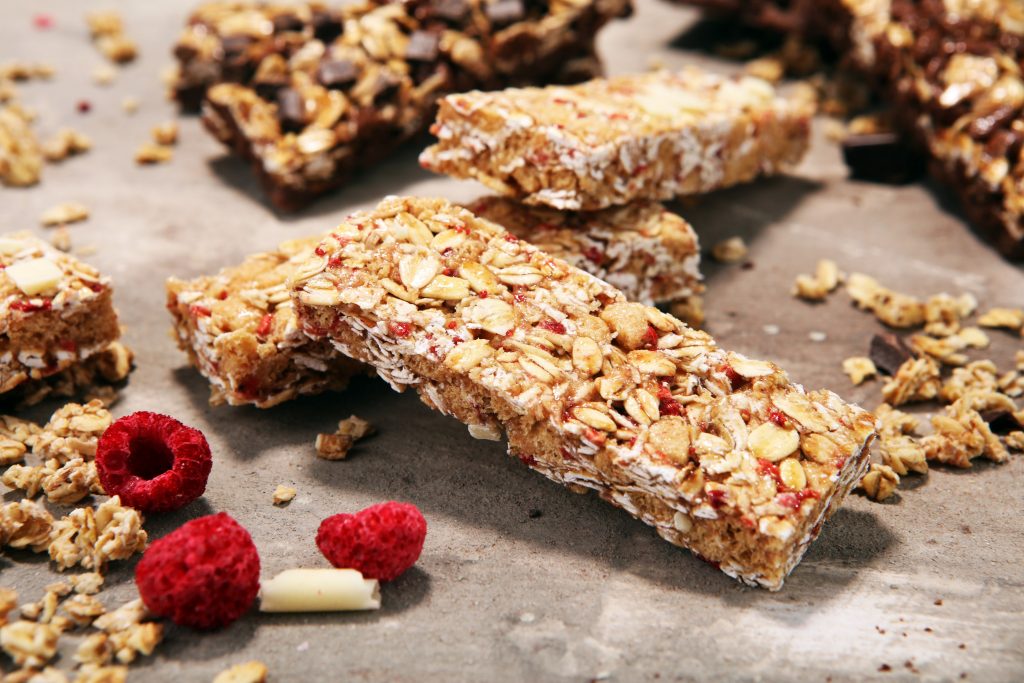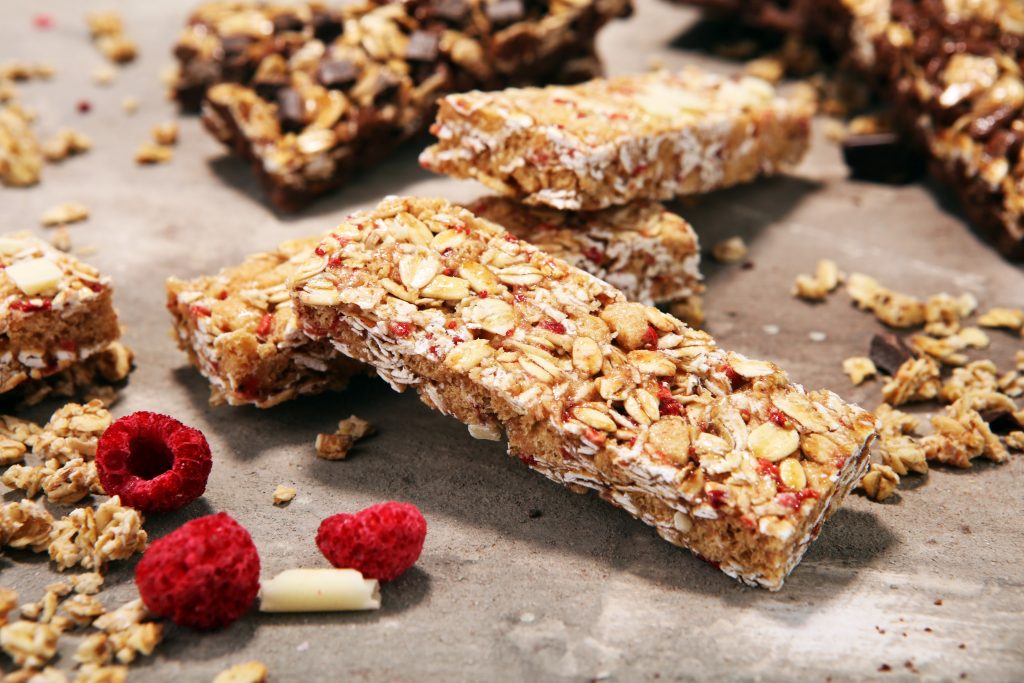 Choosing healthy snacks is becoming easier for Columbia, MD employers and students thanks to a new initiative by the International Food and Beverage Alliance (IFBA), a group of 12 leading global food and beverage companies.
According to a recent IFBA press release, the organization "is determined to innovate and optimize the composition of members' products in order to help contribute to the World Health Organisation's (WHO) goal of eliminating industrially produced trans-fat (iTFA) from the global food supply by 2023."
In other words, snacks and beverages, especially those made by IFBA companies, should have less artificial trans fats in them and be a lot healthier for Columbia, MD consumers. 
What are trans fats, and why are they unhealthy?
Trans fats come in two forms: naturally occurring and artificial. Naturally occurring trans fats come from some animals, are found in smaller quantities and have been found to be beneficial. Artificial trans fats, on the other hand, are the result of a chemical process that adds hydrogen to liquid vegetable oils creating a solid product and are very unhealthy.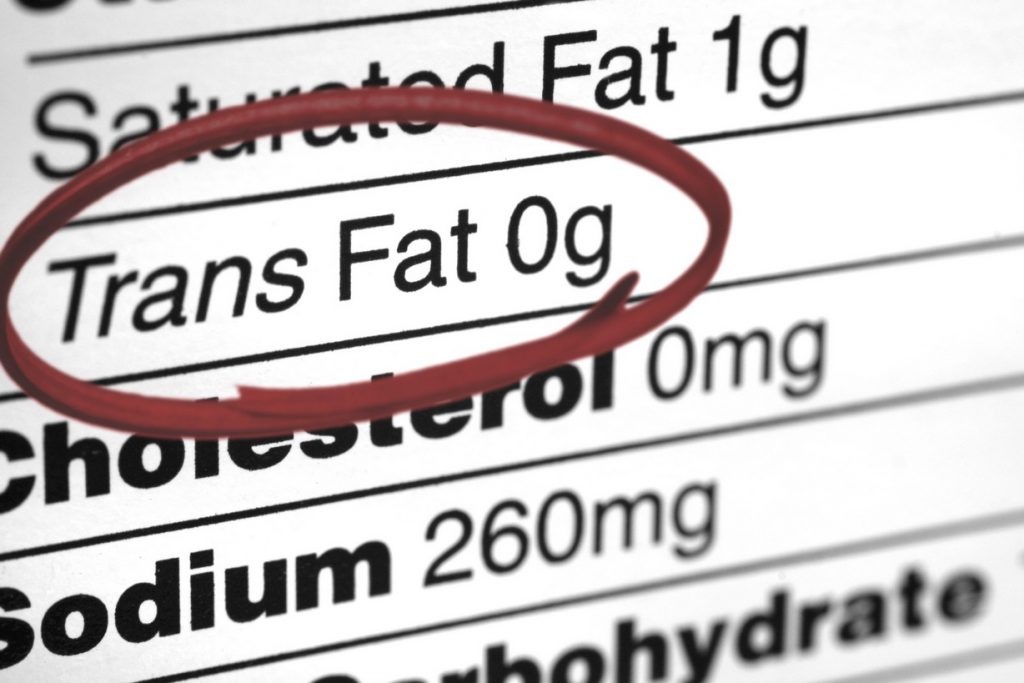 Because artificial trans fats are inexpensive to produce, have a longer shelf life than other fats and add a desirable taste and texture, they have historically been used as an ingredient in a wide variety of processed foods such as pie crusts, biscuits, frozen pizza, cookies and crackers.
Consuming artificial trans fats increases Columbia, MD individuals' risk of developing heart disease and having a stroke because the artificial trans fats raise bad (LDL) cholesterol levels and lower good (HDL) cholesterol levels. Artificial trans fats are also linked to long-term inflammation, type 2 diabetes and insulin resistance. 
Healthier Choices
For heart health, the American Heart Association suggests enjoying a diet that emphasizes fruits, vegetables, whole grains, nuts, low-fat dairy, poultry and fish. When freshly prepared food is not available such as in many Columbia, MD break rooms, processed snacks made with unhydrogenated oil including canola, safflower, sunflower and olive oil are a great option. 
SunDun Office Refreshments, a full-service break room refreshment company, would like to provide your business with vending machines full of delicious and healthy snacks (with healthy fats) and beverages. For more information or to schedule a product sampling, please contact us at 800.466.2731.