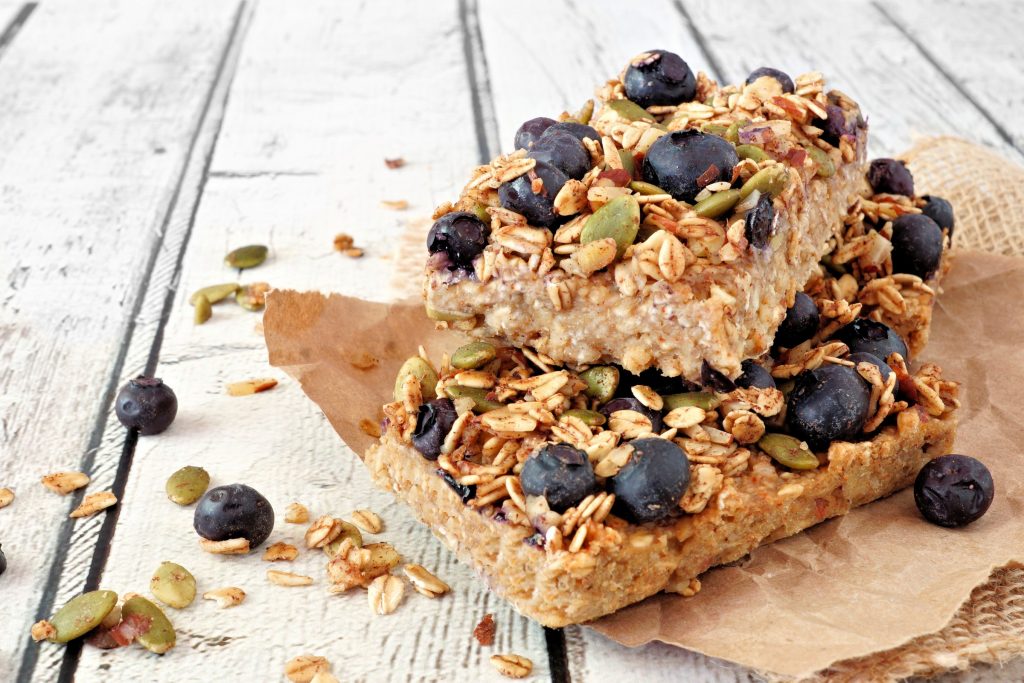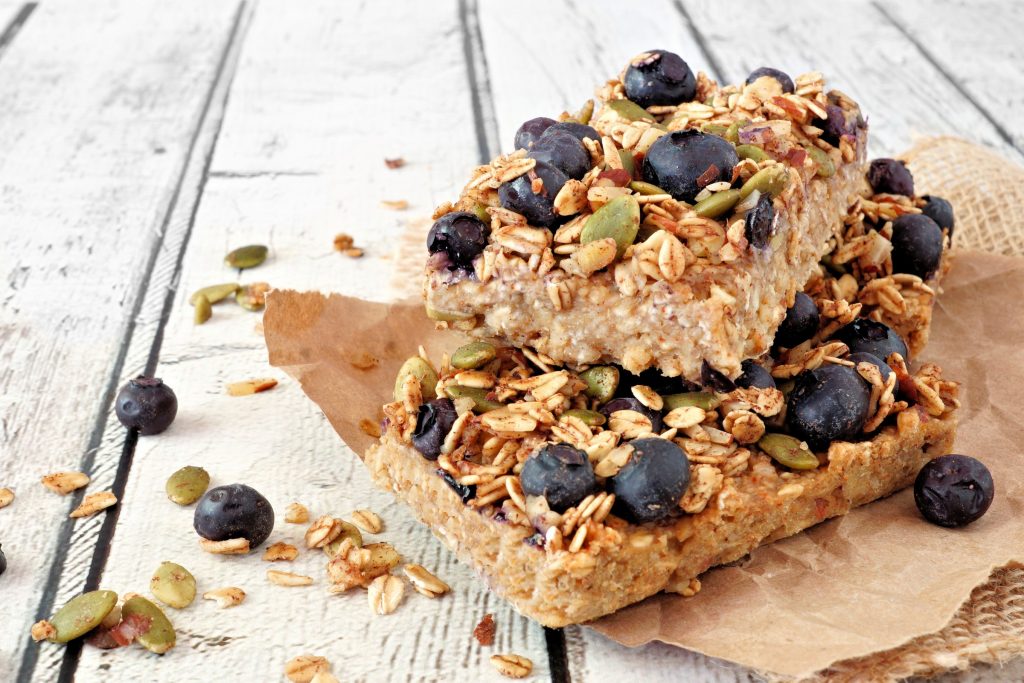 The future of healthy snacks looks bright according to Fact.MR, a market research firm. Their recent report examined current and future scenarios of the snack market for the years between 2017 and 2022 and found promising data for the healthy snack sector. 
According to the report, changes in the definition of health and wellness have led Fairfax, VA consumers to seek transparency when it comes to the ingredients in their favorite snacks. Unlike previous years when a brand name, by itself, could sell a snack, today's consumers prioritize the quality of ingredients over brand names. In addition to organic ingredients, non-genetically modified organism (GMO), clean, low-sugar, gluten-free, and healthy ingredients are at the top of the most wanted ingredients list.
Two additional characteristics continue to influence consumer demand. New snacks must have the ability to bridge the gap between nutritious and indulgent and offer ingredient lists that take regional or local taste preferences into account. 
Now that we know healthy snacks aren't going anywhere, what can Fairfax, VA employees expect to find in their break room vending machines or micro-market? Both snack bars and sippable or ready-to-eat soups will likely make an appearance, if they haven't already. 
While snack bars will continue to be consumed as snacks, many will also be used to replace a meal. Bars eaten as meal replacements will need to offer nutritious ingredients including a variety of healthy proteins. Healthy sippable soups can also function as a snack or a meal thanks to healthy ingredients, convenience, and versatility. 
Which healthy snacks do your Fairfax, VA employees look for when they need a quick bite to eat? Do they have a favorite beverage? It's important to understand which products they reach for first in order to be able to offer the most highly desired products. 
We would like to help your organization customize a healthy vending machine menu to meet your specific needs. For more information or to schedule a product sampling, please call SunDun Office Refreshments at 800-466-2731.